Gliding on the  Darling Downs
Gliding is an inexpensive way to learn to fly and is the most challenging of all aviation sports, involving skill, determination, discipline and tactics.
Want to try the thrill of gliding or perhaps you'd like to give someone a special gift?  Check out our Air Experience Flights.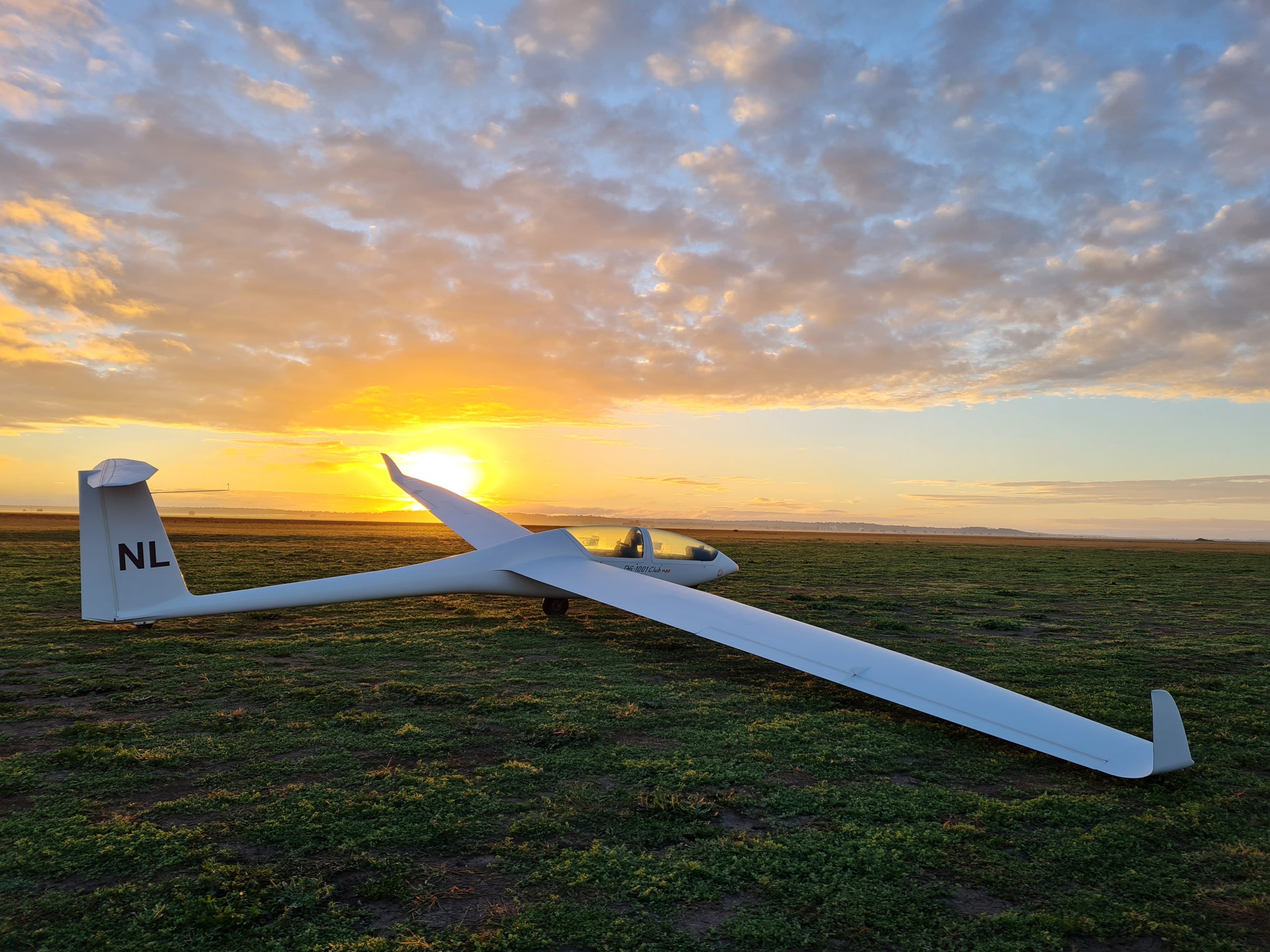 Full-time students under 26 fly at ½ price glider rates

Online booking system for our single-seat aircraft

Training request system to help us effectively manage our pilots' progress

Tugs, and all club and private gliders are fitted with collision avoidance Flarm

Dittolog automatic flight recording and integration to accounting

Annual scholarships for young pilots

Webcam and weather station
"This club would be the friendliest I have visited anywhere in the world. I have no doubt that if you showed up for the first time you would be made to feel most welcome. And at the end of flying each day, there is an excellent social side with lots of laughter and banter.  To sum it all up, DDSC offers great flying combined with great people to make it a real winner."